Have you try Kayu Nasi Kandar? It is just like normal mamak' nasi kandar but the specialty is on the price. Many say that the nasi kandar taste slightly better. As for me, I don't think so in line with the price they charged. Between, living in KL is not complete if you have never try nasi kandar before.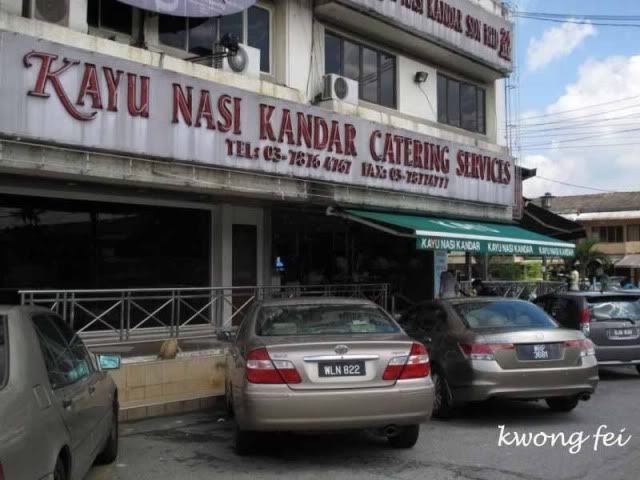 Choices of food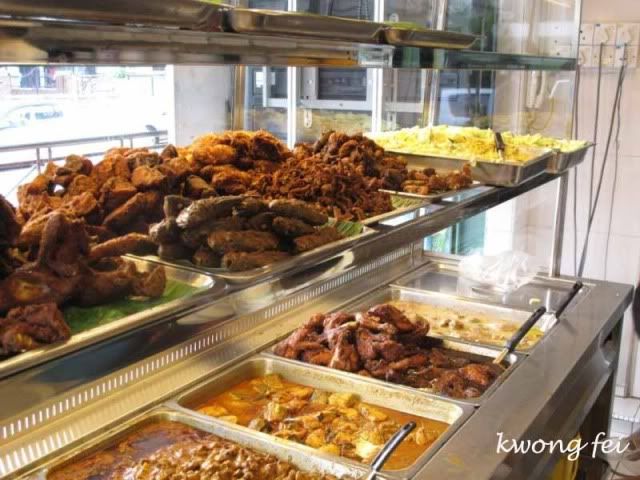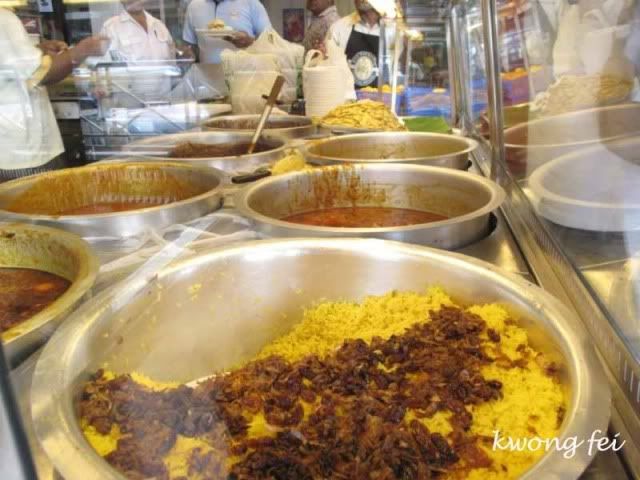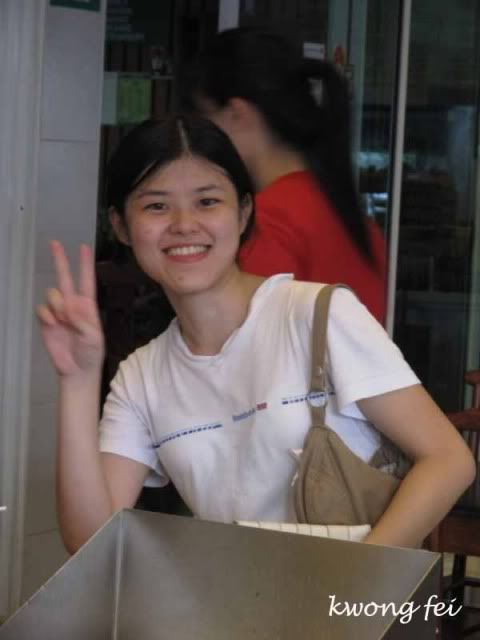 Siew Hoon at the paying counter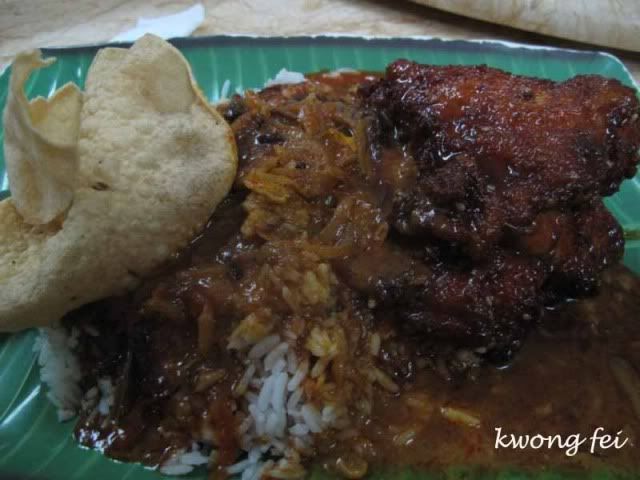 White rice with chicken, RM 6
White rice with fried sotong, RM 11 The price is absolutely HIGH.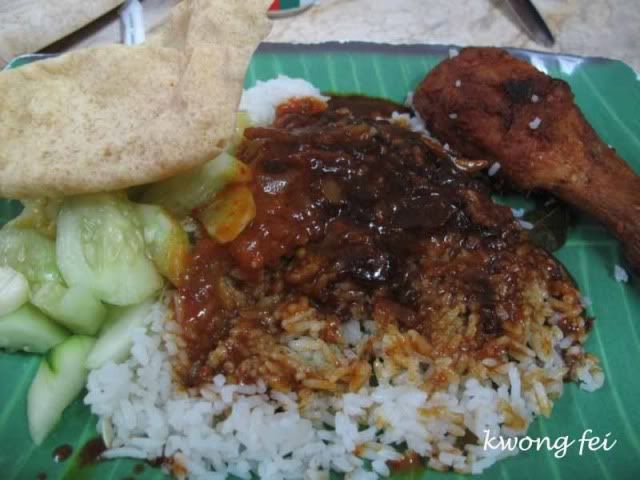 White rich with chicken drumstick, RM 6.00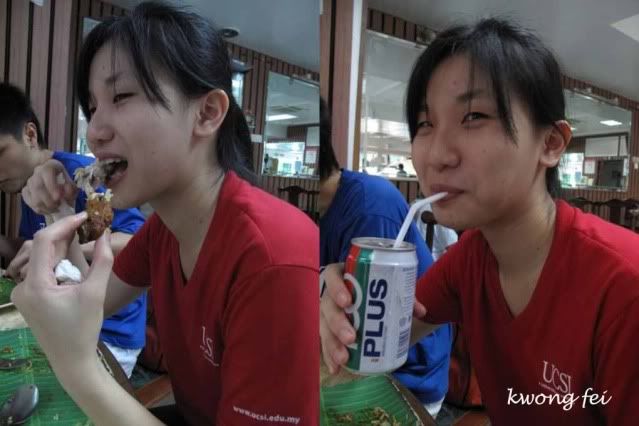 Hui Hoon eating her drumstick and drinking her 100 Plus.
Afterall, BRJ & Stephen Corner are better!!
Address: 64, Jalan SS2/10, 47300 Petaling Jaya, Selangor Darul Ehsan. Tel: 03-7877 7745