Yo! Christmas is coming soon and I'm sure most of you will take some photos with the Christmas Decoration whenever you drop by to a shopping complex. Lets see what the centre court offers to you.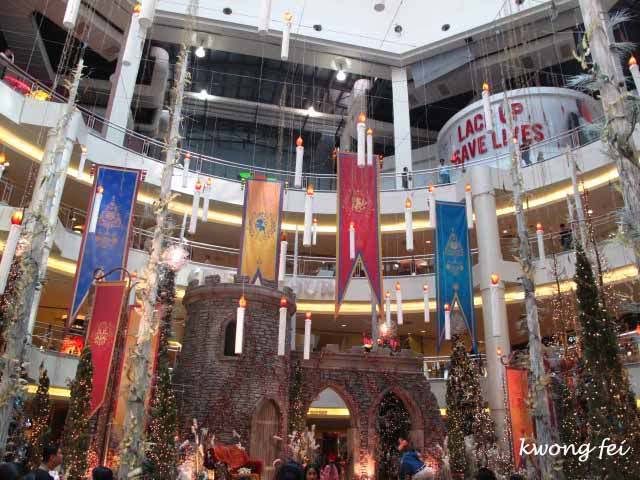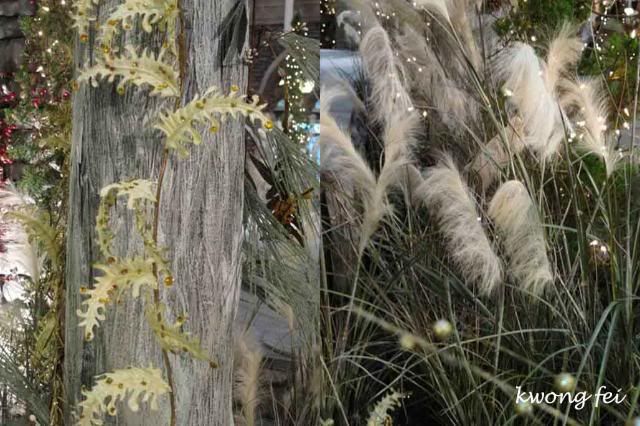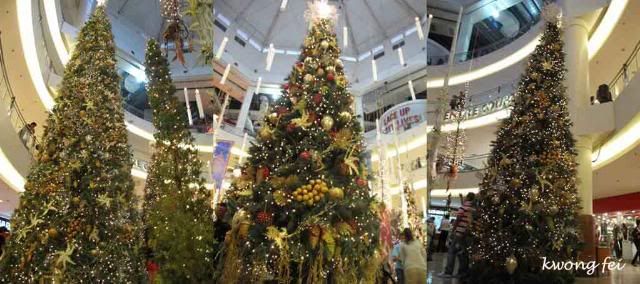 There is Santa and her pretty helper appearance too. Kids can take photo with the fatty Santa but not sure what is the condition.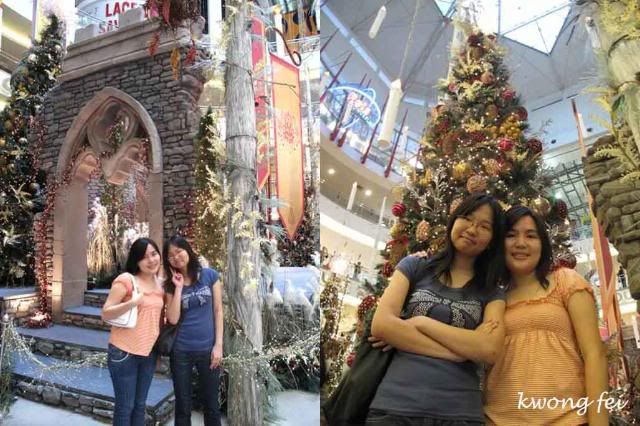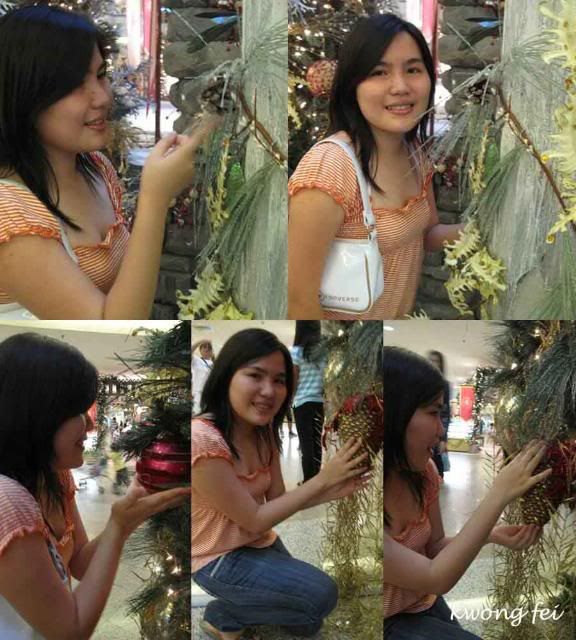 Shin Ying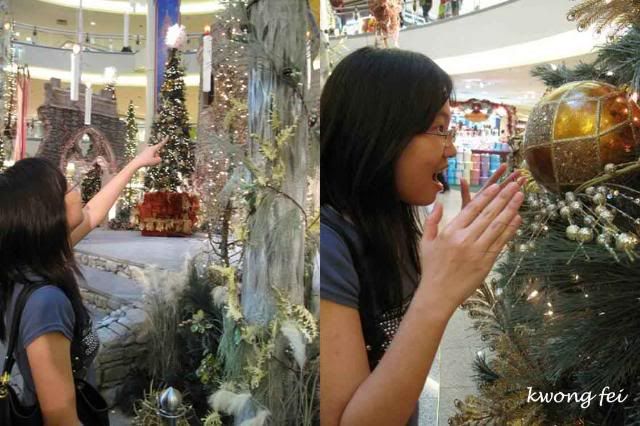 Poh Chin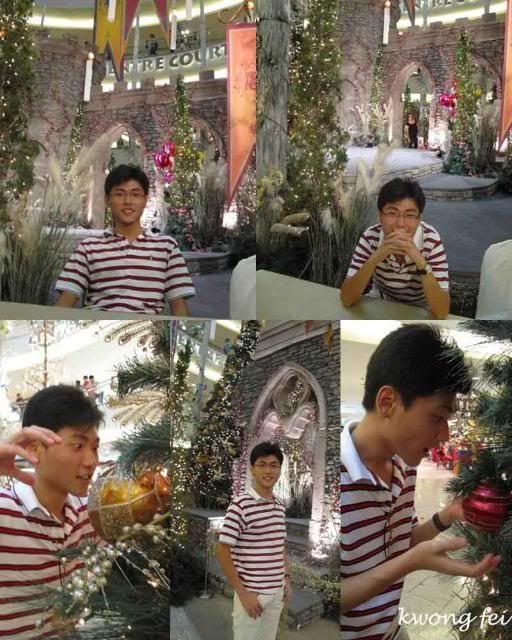 Wei Kiat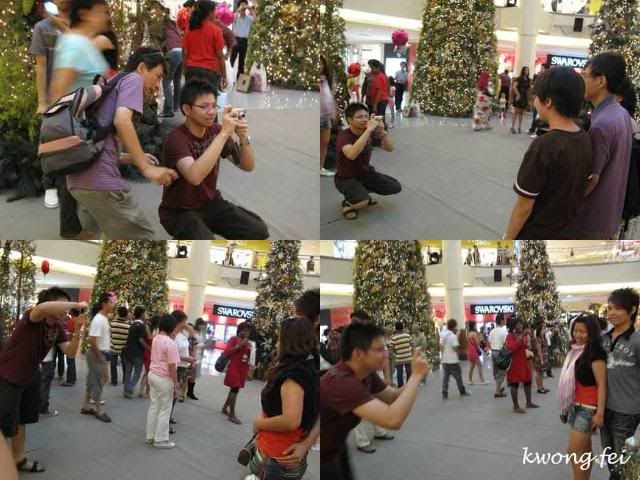 And me.. lol.. not my own photo but was me taking photo for others.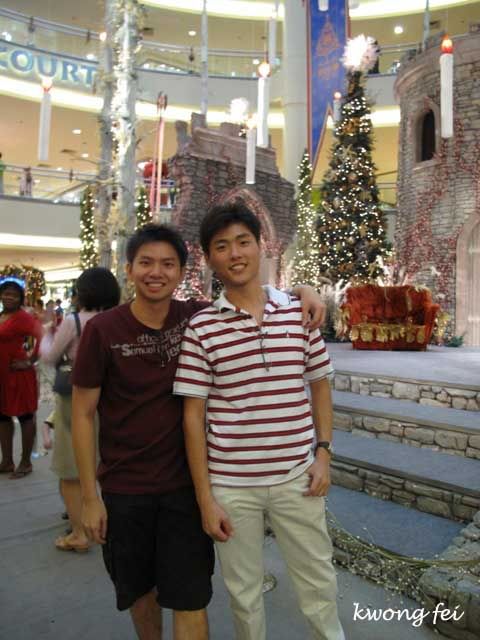 Me & Tai Kor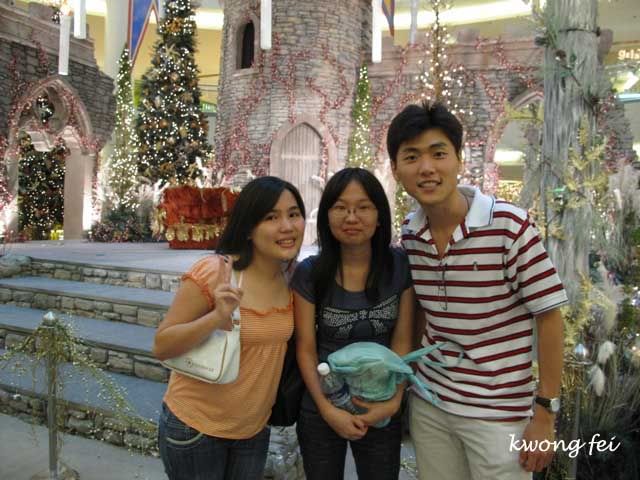 Stay tune for Pavilion Christmas Decoration.