With your mobile phone, you can now book your flights and check all necessary details through
flymas.mobi
. This is a newly launched mobile site by Malaysia Airlines.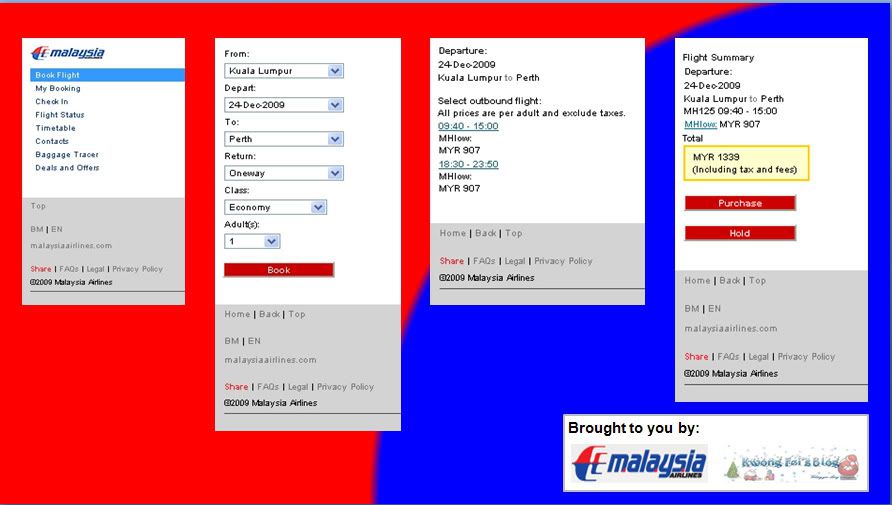 Booking flight can now be made simple with just few steps. Lets say you wish to fly to Perth for the coming Christmas. Just enter the flight details and then choose the departure time. Click purchase after you confirm the flight details and the price. After that, enter your particular and you are done. Easy right?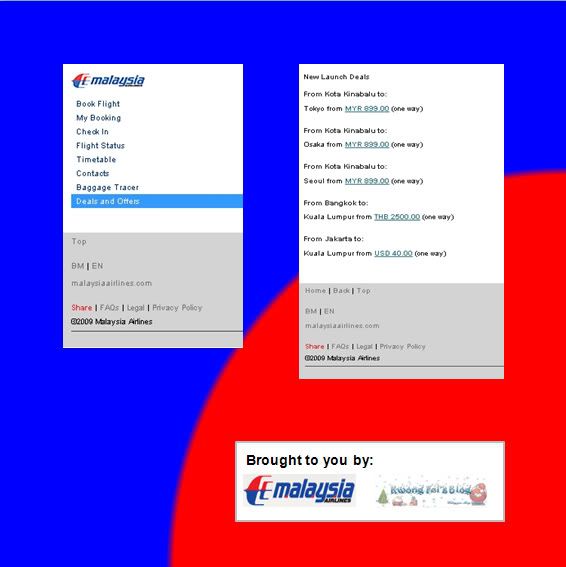 It is always good to check any special deals and offers so that you can plan your journey. Since there is no promotion on the flight to Perth in upcoming week, you can just stick to your plan. Easy right?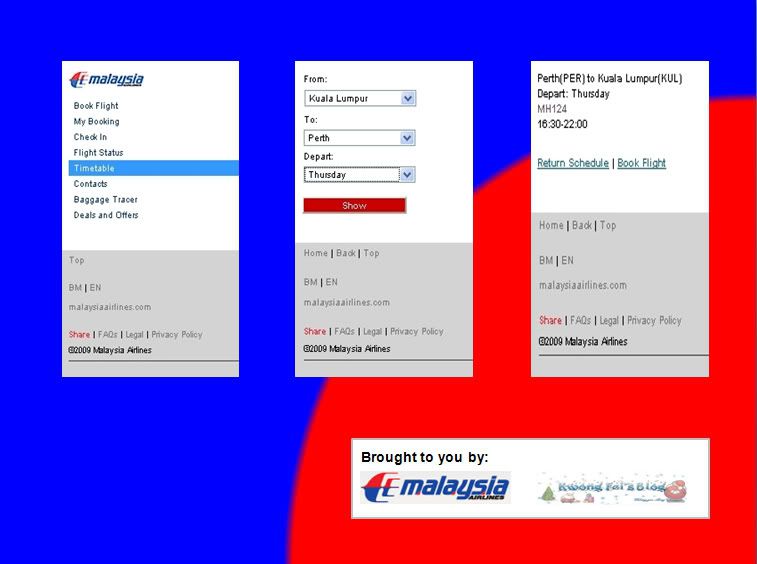 You may need to check the timetable of the flight between your destination before making a booking. Easy right?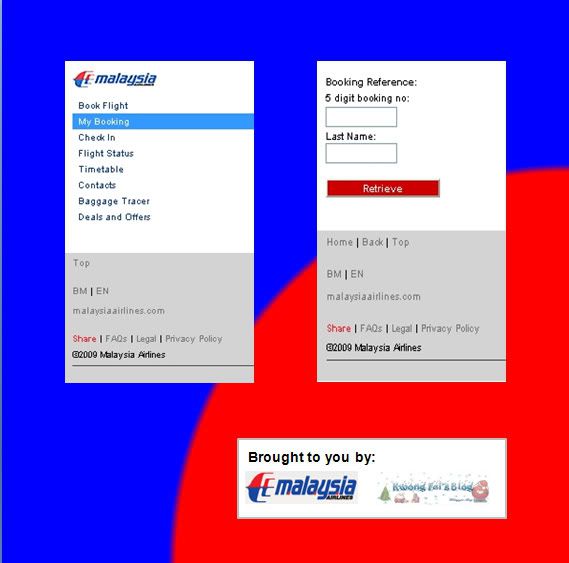 After a booking is confirmed, you can always check back your booking by entering 5 digit booking number and your last name as provided during the booking. Easy right?
Lets say you are in the airport and the queue is long. You can also check in through your mobile. For instance, choose PNR and enter the booking references details. Easy right?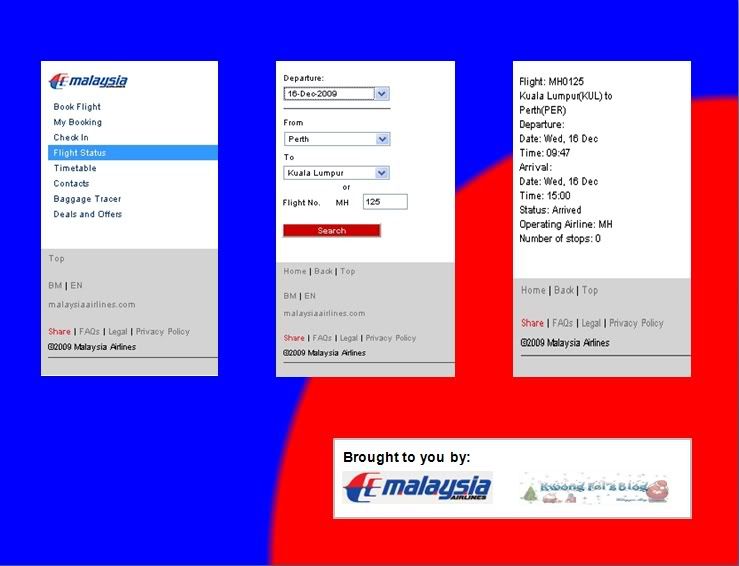 Lets say your friends are fetching you back from Perth at KLIA, they can check your flight status through mobile also. Your friends can have a cup of coffee at Coffee Bean while waiting your arrival. At the same time, they need not to worry for being late as they can always check your arrival time. Easy right?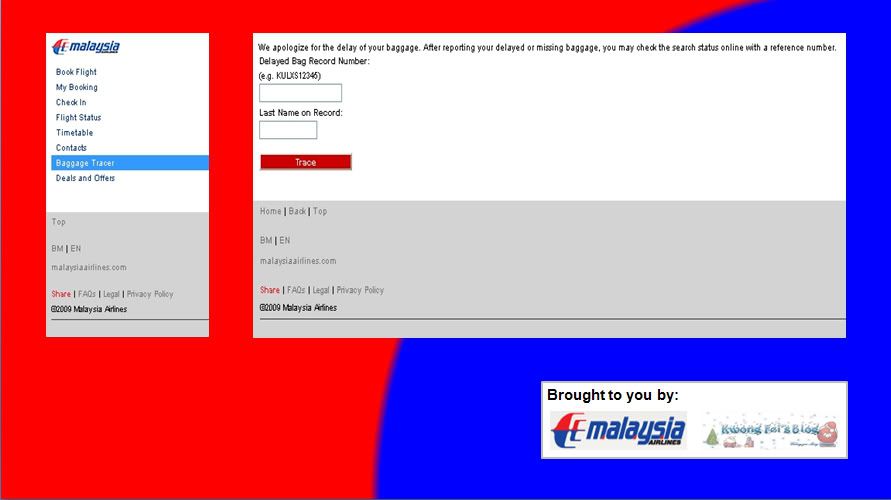 Lets say you cant find your baggage upon arrival, you can check the status by entering the reference number. Easy right?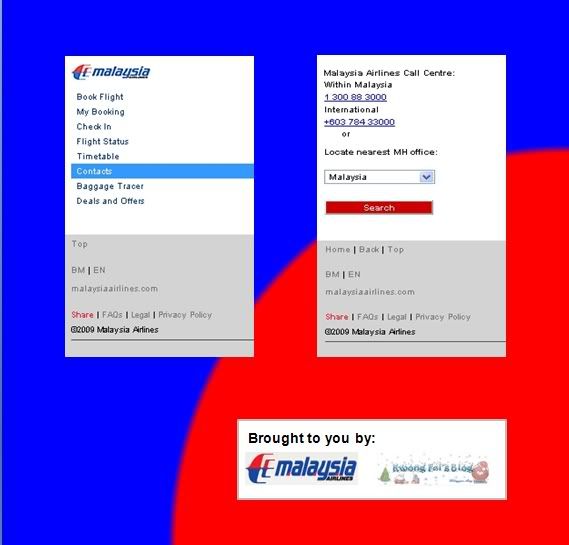 If you have any enquiries, you can always check the number of the call centre. If the call is within Malaysia, it is a toll free number. Easy right?