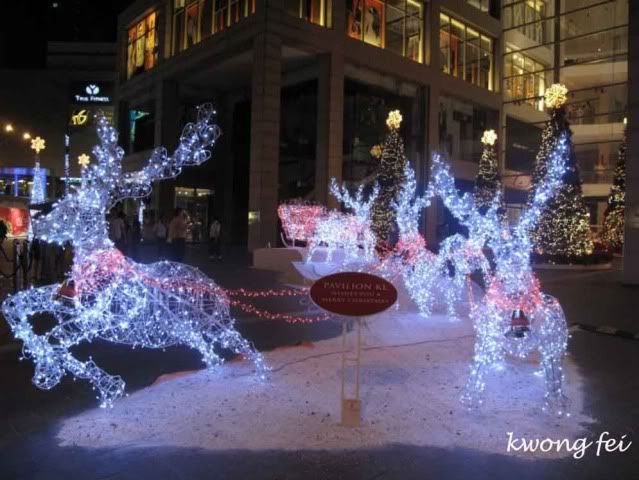 Santa' Reindeers of Pavillon are greeting Merry Christmas to all of you.
May this festival will bring joy to you and your family.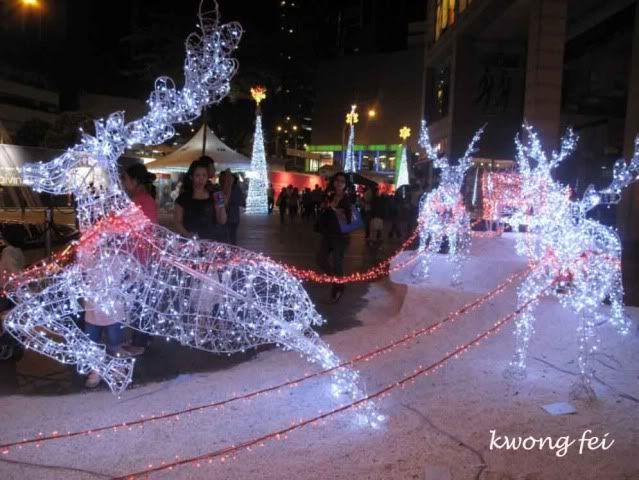 Not to forgot, friends and relatives.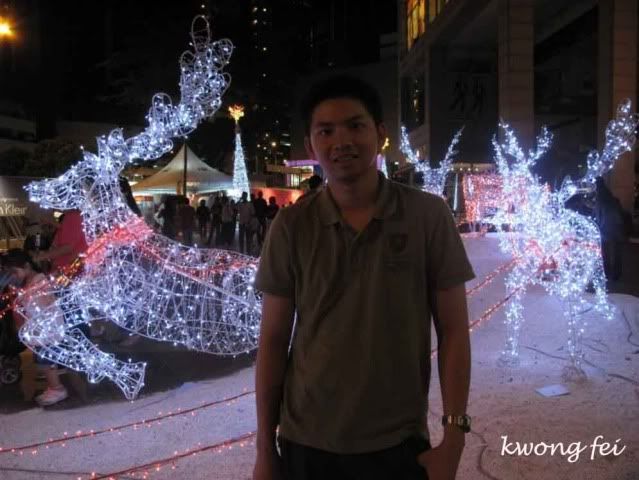 I look so fat after cutting my hair.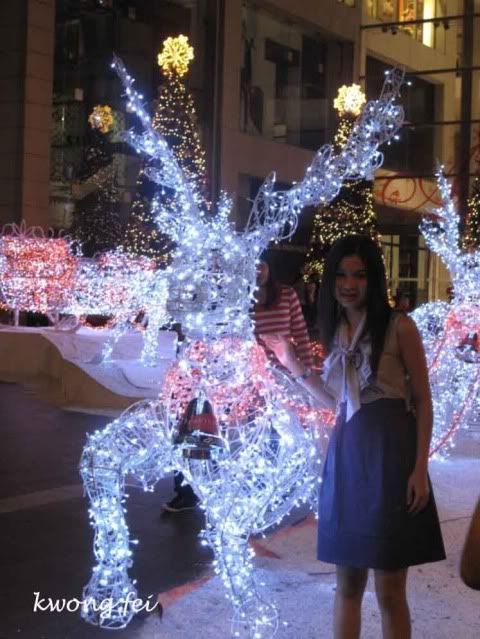 So, I find this girl for a better picture with reindeer.
Street of Christmas Trees- 7 altogether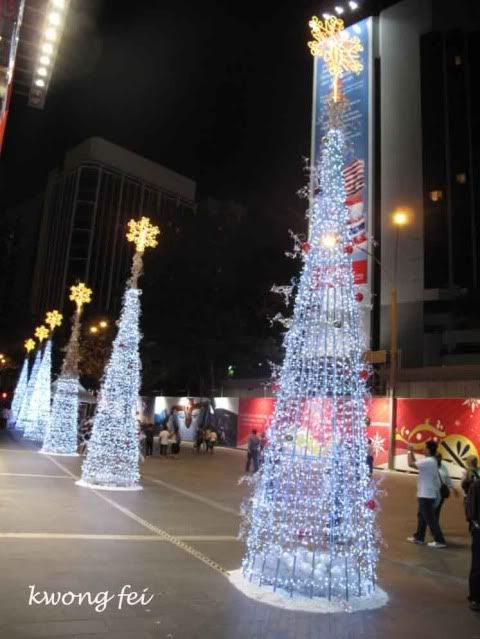 Brighting up the night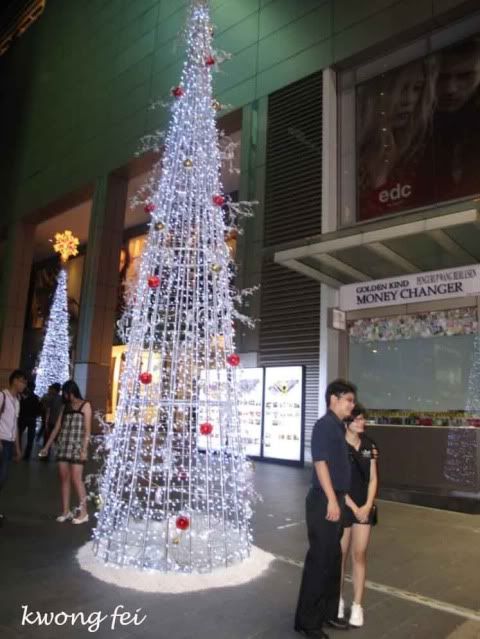 Not to miss by couple to capture the glittering Christmas Tree.
YES.. It's Year End Sale!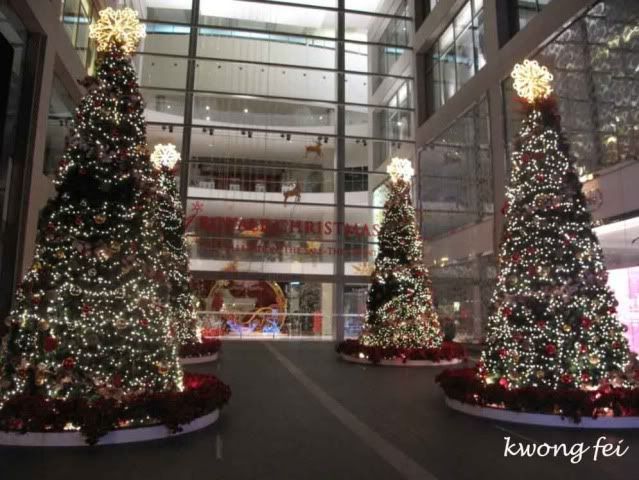 4 giant and tall Christmas Tree at the entrance of Pavilon, KL.
Similar to the display located outside, this one is located at the lobby.
As seen, there are 4 more Christmas Tree after the stairs and another 4 Christmas Tree at the stage.
Surprise of the crowd of people? Stay tune for Jay Chou appearance in Pavilon, KL.