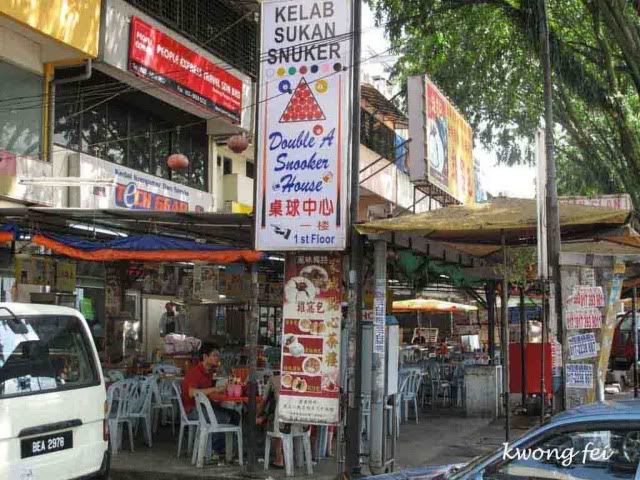 This is one of the famous place to eat dim sum in Kuala Lumpur. So, what it is so famous about?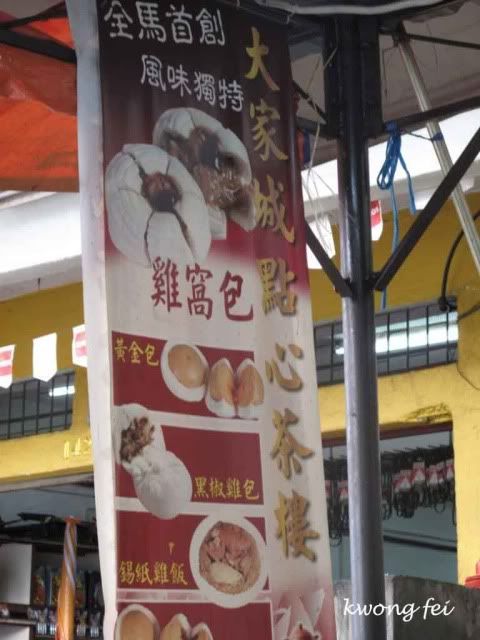 Introducing to you their signature Kai Woh Pau or simply loh mai kai wrapped in pau or TAI PAU.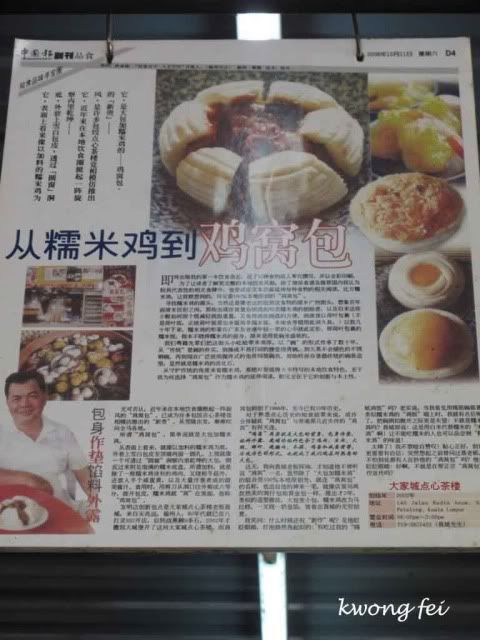 Featured in newspaper too~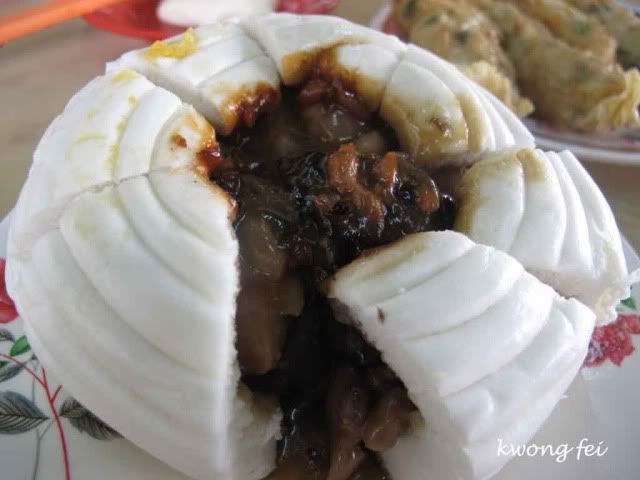 Let's check out the ingredients.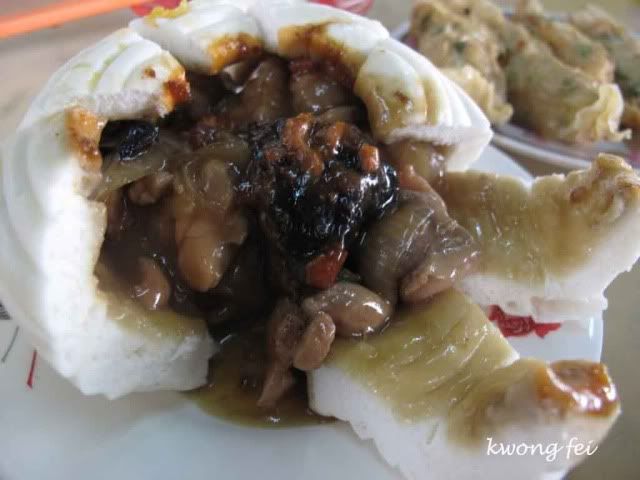 Looks delicious >.< Only RM 4.50.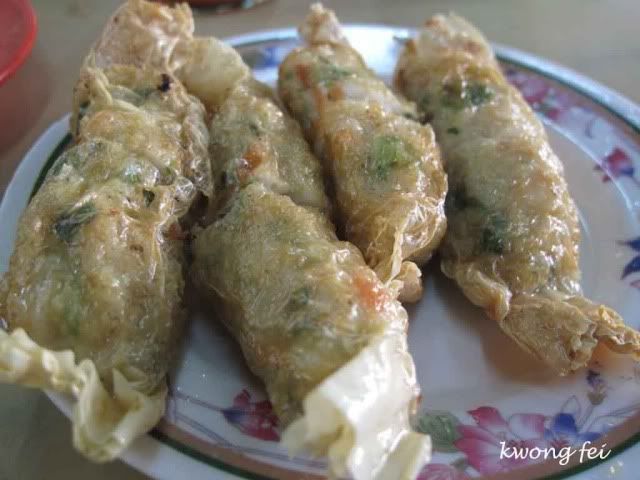 Their fresh and tasty dim sum~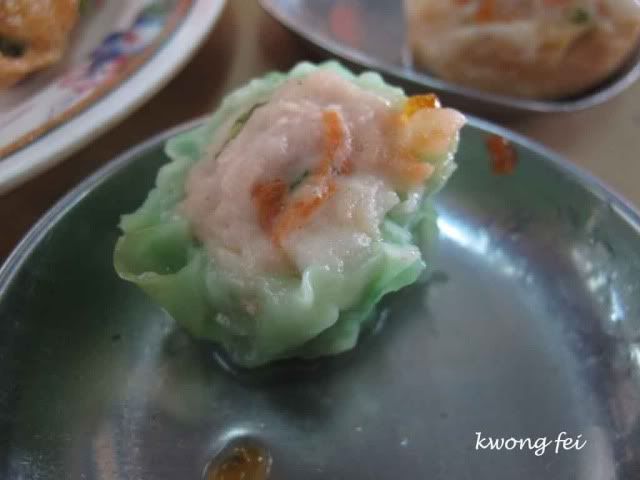 Siew mai in green wrapping~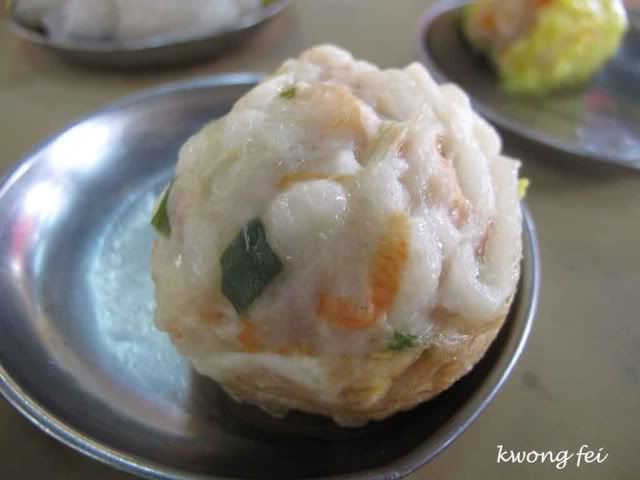 Siew mai in yellow wrapping~




Har guo~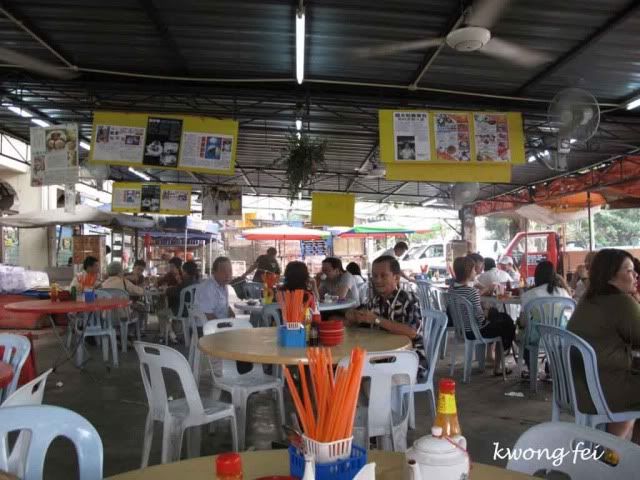 This place is always crowded. It is well known as Sri Petaling Dim Sum or simply 'kai woh pau'. If not mistaken, it is the only place that offer the 'kai woh pau'.


A must try!! It is better than Jalan Ipoh dim sum.

Address:

140, Jalan Radin Anum 1,
Taman Seri Petaling,
Sri Petaling,
57000 Kuala Lumpur