This place was recommended by my friend. I happened to walk passed this place many times but thought it was just another ordinary restaurant and thus yet to have a chance to dine in. Thanks for my friend or otherwise I will miss out a simple yet great interior design and setting.


I guessed these are the herbs and spices used during the baba & nyonya time.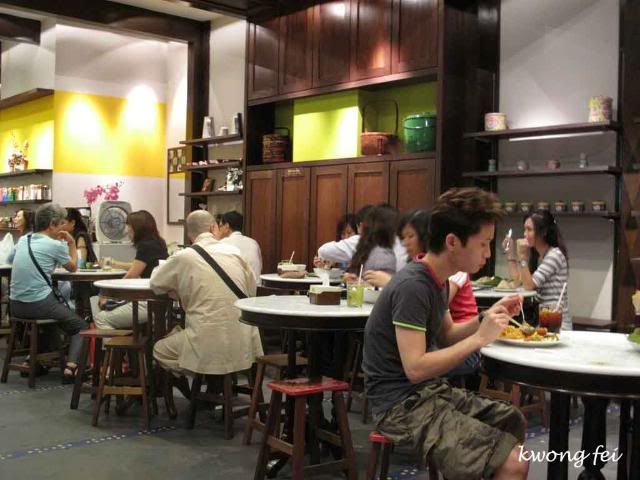 I love the settings here. Simple but give a historic experience on those days.


I observed that many photographers like to take picture in black & white as well as serpia. So, I try out serpia. Does that bring any differences/ effects with colour pictures?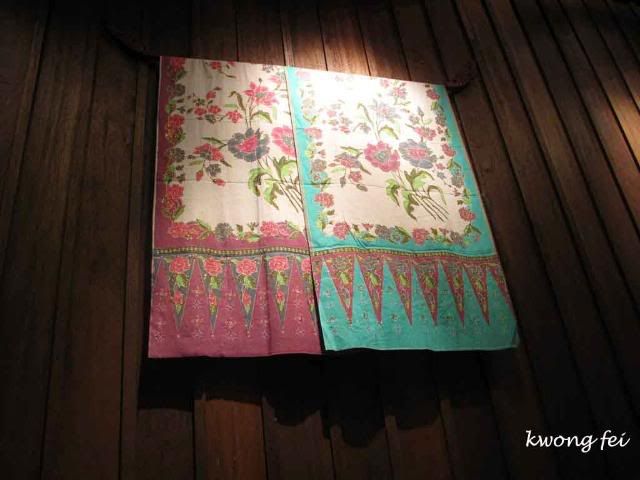 Kain pelekat?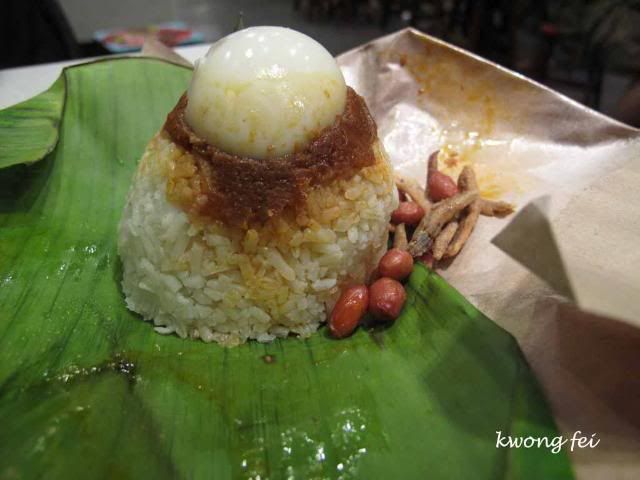 Nasi lemak @ RM 2.50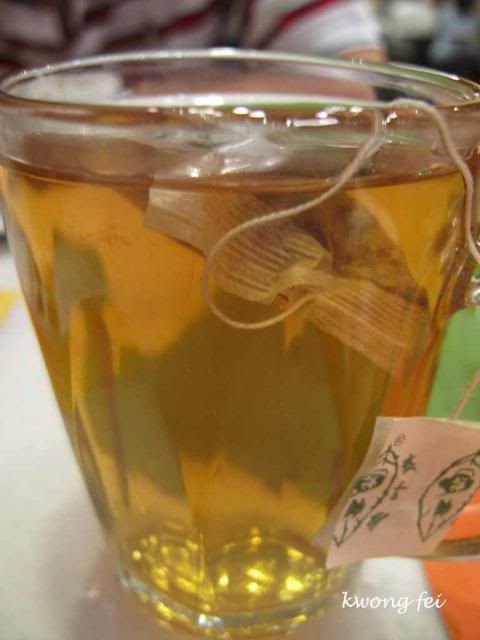 Chinese tea




Lipton tea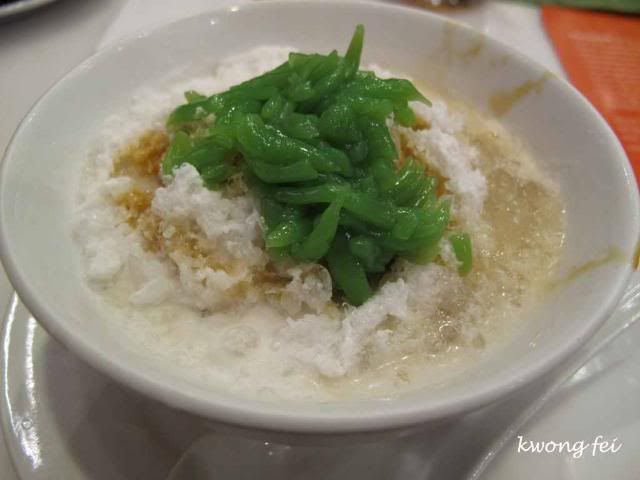 Cendol




Yellow curry laksa @ RM 8.90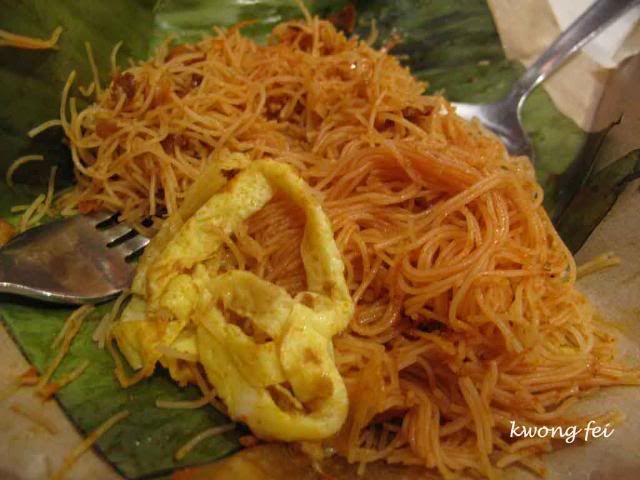 Mee Siam @ RM 2.50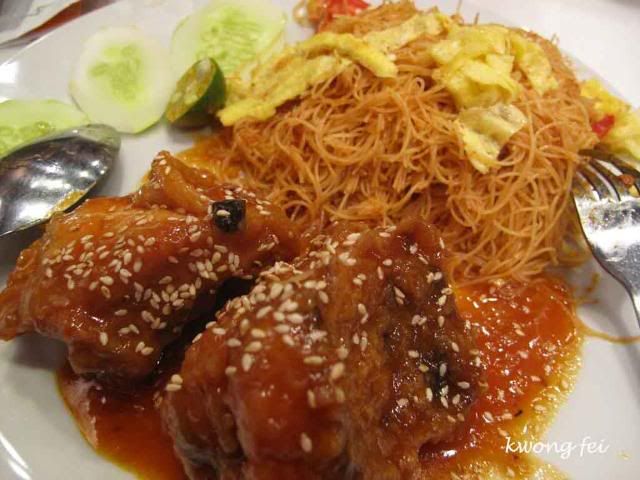 Mee Siam with chicken @ RM 8.90
I forgot what the exact name for this chicken but I must say that it taste good. If not mistaken, all the mee or rice with chicken meals cost RM 8.90 and the choice of chicken would be either the above or fried chicken.
If you happened to be here, try out their nasi kunyit too. If you want a light meal, you can try their various nyonya kuih.
Address:
LG 230A, Lower Ground Floor
The Gardens Shopping Mall
Mid Valley City
Kuala Lumpur