We had a meeting at 2-4 pm at C203 to prepare the handicraft, slides, bookmarks and brochures.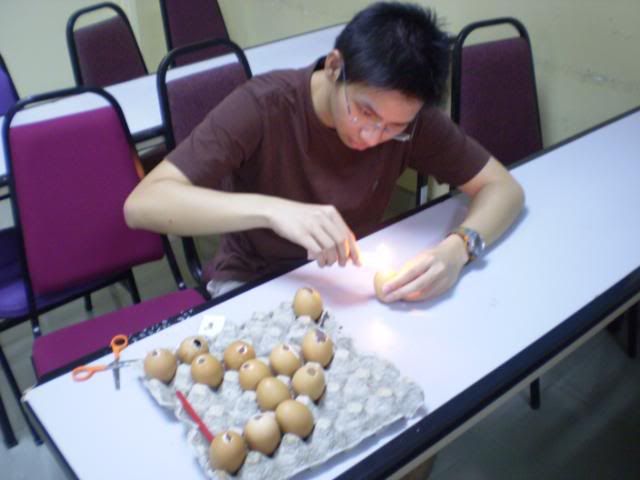 L- I was doing the handicraft using the candles and the egg shell.. The 30 egg shells were prepared by my mum..
R- They were doing the handicraft while joshua playing the guitar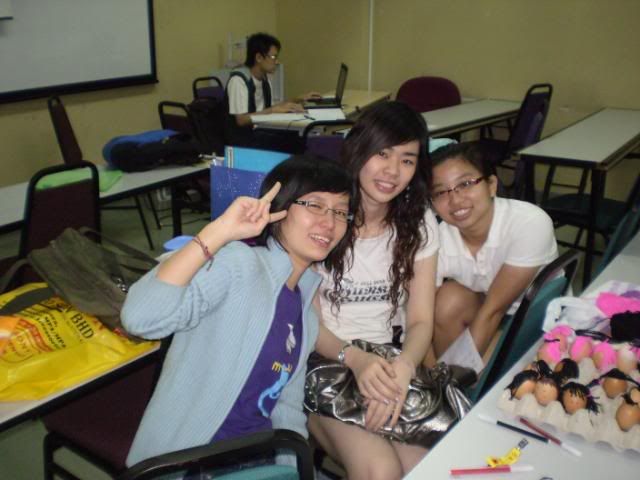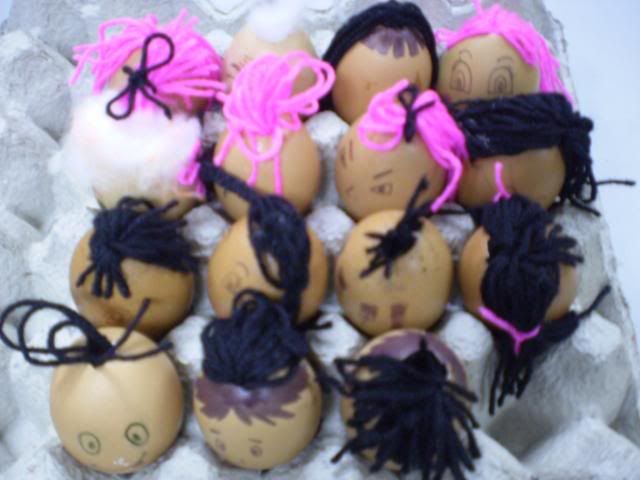 L- poh Xuan, Wan yee and Felicia
R- the handicraft that we prepared in case during the visitation day, the children accidentally break the eggs and lack of sufficent amount of egg shells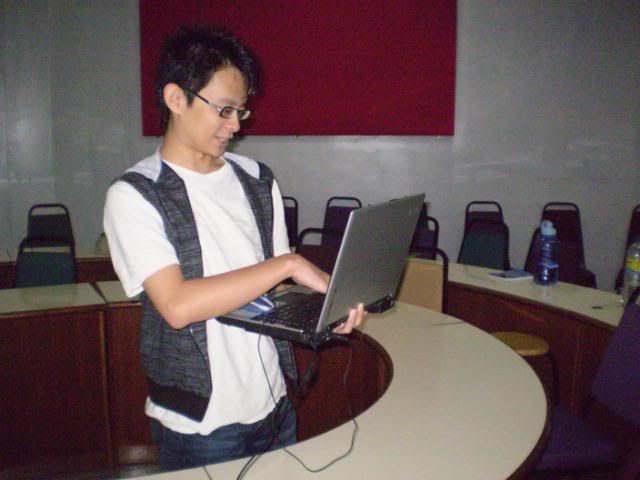 After finished the handicraft, we shifted to another classroom from 4pm to 5.30 pm to do the bookmarks, brochures and slides. Tomas was adjusting the position of his laptop in order to get the internet connection but failed.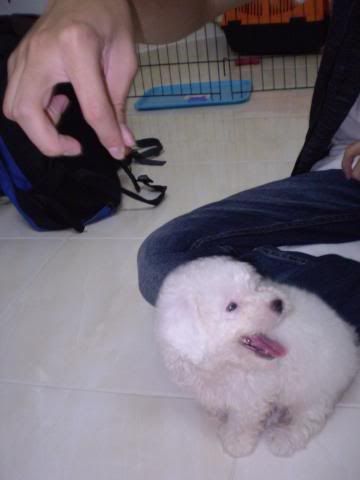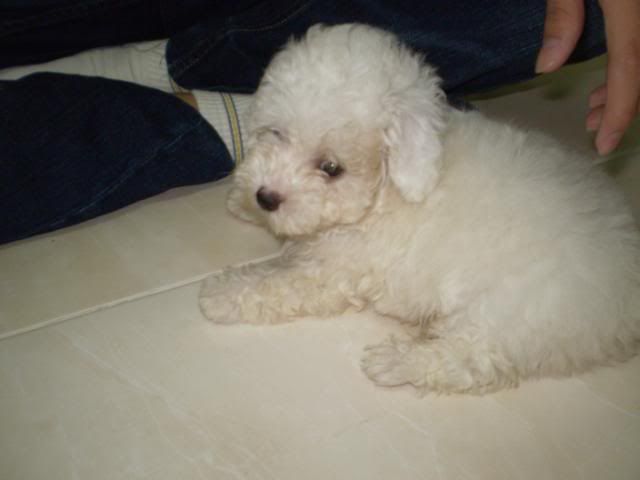 Soon after kau tim, we decided to go Tomas house to visit his dog, niuNIu.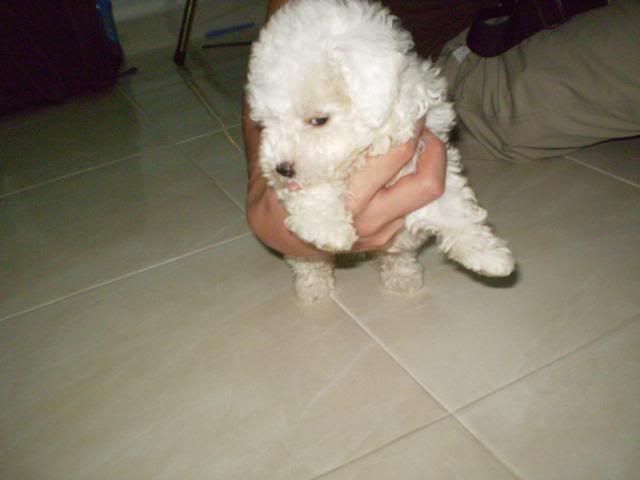 This female dog looks like a sheep..very white except a bit yellowish in left eyes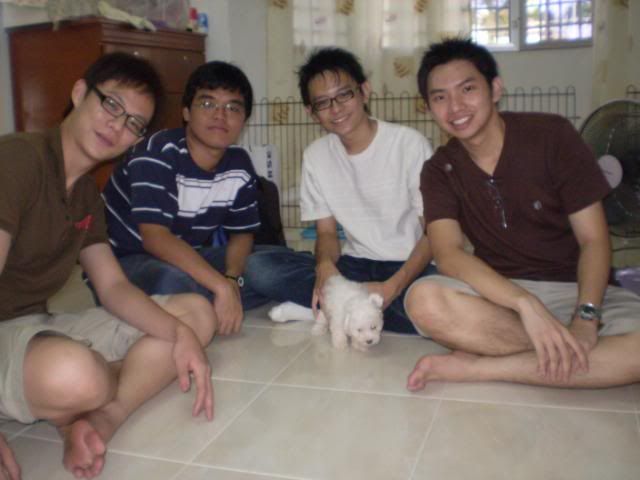 JY, Vun, Tomas and Me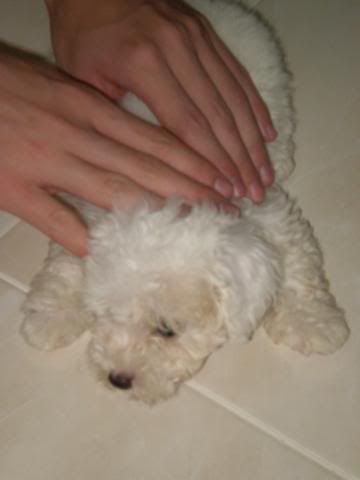 L- The best picture that i able to take, I was taking her photo non stop from the time i reached till i wanted to leave. It was not easy to take a dog picture.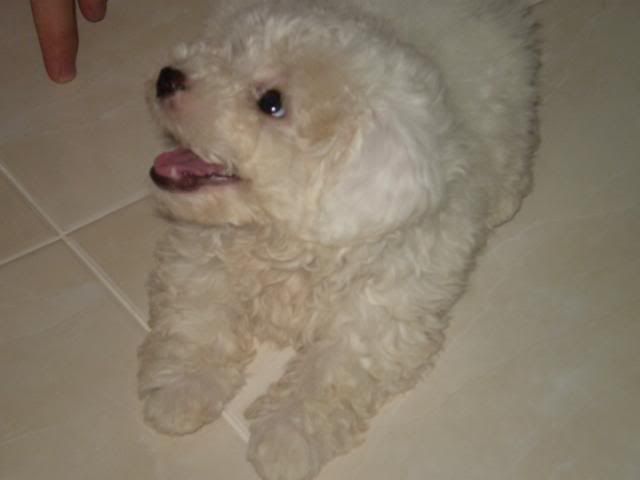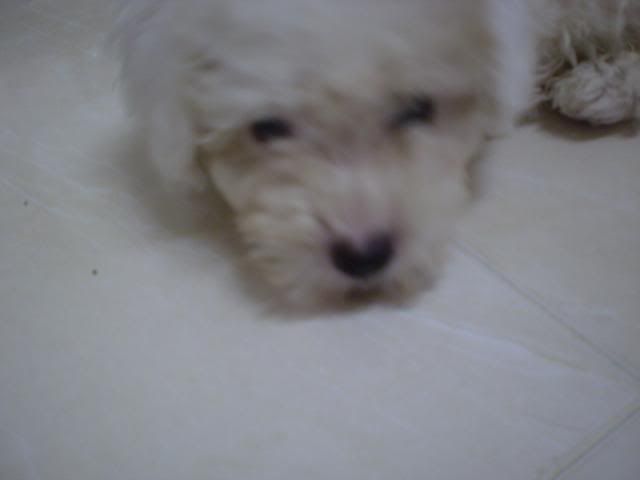 She quite energetic and able to listen to commands.. After that, we headed to pasar malam.